WE'RE HIRING AND OFFERING A $1500 HIRING BONUS*
Would you like to work with children? Are you a current or former Head Start parent? We encourage you to apply! Cook Inlet Native Head Start is a non-profit corporation established solely to operate the Tribal Head Start program, providing early childhood education services as well as quality family-related services for the Native population in Anchorage, AK.
We are seeking qualified candidates to fill the following openings:
Early Head Start Teacher, Full Time, $21.20-$29.93/hr.

Family Services Partner, Full Time, $18.96-$29.93/hr.

Head Start Teacher, Full Time, $23.44-$30.14/hr.

Head Start Teacher Assistant, Full Time, $15.62-$27.90/hr.

Yup'ik Immersion Teacher, Full Time, $23.44-$30.14/hr.

On-Call Cook, Part Time, $16.43-$19.86/hr.
Want to join our amazing team? Please ask at the Front Desk for more information on how to apply or visit our website www.cookinletnativeheadstart.net/employment
* Individuals hired October 10, 2022 thru December 23, 2022 may be eligible for a hiring bonus; $750 after orientation and $750 after successful completion of 90 days.
Apply for 2022-2023 School Year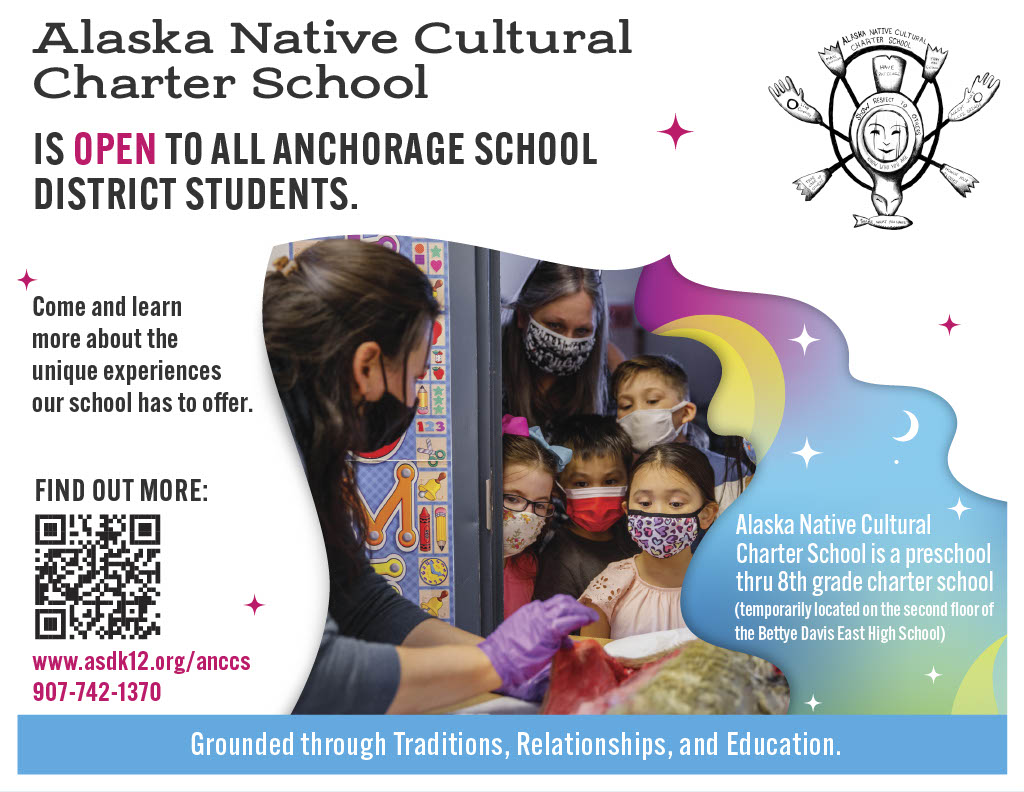 Blog
---